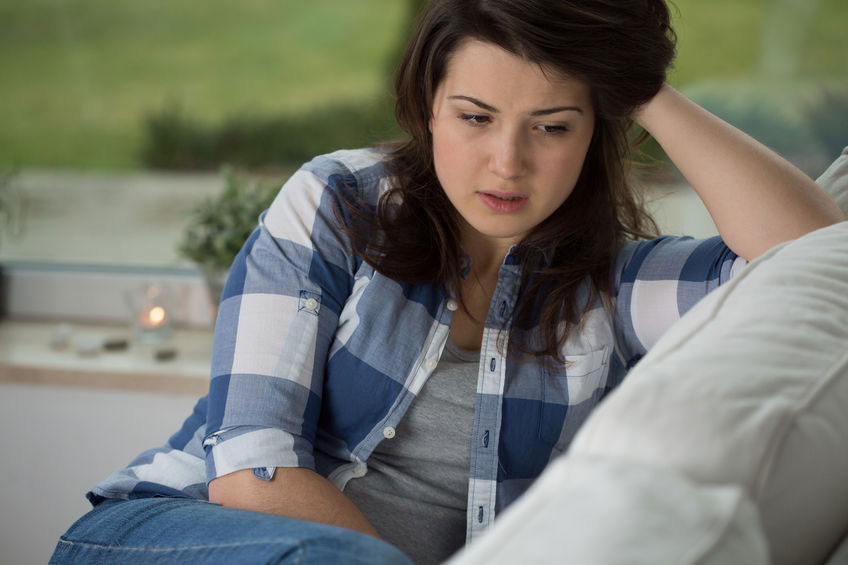 DOES MY ADOLESCENT NEED HELP?
Teenagers enter their adolescent years with a mixture of optimism, excitement and apprehension. Rightfully so! Adolescence is a time when boys and girls begin to establish greater independence from their parents. It is also a time when young people begin to develop the sense of personal individuality that will help define their future identity as adults. In fact, establishing independence and forming a unique identity are two of the most important developmental tasks adolescents must accomplish in preparation for living satisfying and productive adult lives. Many families find it difficult to establish and maintain open communication with their young person during the adolescent years.
Managing life with pressures from school, friends, relationships and family can be overwhelming for a young person. There is often a feeling of not fitting in, feeling disrespected and being misunderstood. Added to that, issues with drugs and alcohol, family disputes, violence, pregnancy, mental health issues, self-harming, learning difficulties or disabilities, stress, depression and anxiety can also manifest.
The teenage years bring complex challenges unique to adolescence and teenage issues left unmanaged can turn into larger problems, unless treated in an appropriate, effective and responsive way.
WHAT IS ADOLESCENT COUNSELLING AND HOW CAN IT HELP?
Young people often come for counselling with problems related to:
Relationships – siblings, parents, friends, teachers, peers;
Alcohol and drugs;
Self harm;
Suicidal thoughts;
Bullying;
Low self esteem and confidence;
Bereavement and loss;
Parents splitting up;
Feeling fed up;
Abuse and violence.
The AIM OF THE COUNSELLING PROCESS is to provide a SAFE and CONFIDENTIAL space with NO JUDGMENT and so facilitate :
• Giving young people a voice;
• Valuing young people's stories and personal histories;
• Exploring troubling issues with a view to gaining perspective and leading more manageable lives;
• Supporting what needs to change and mastering the tools to do so;
• Gaining direction and focus for the journey towards adulthood;
• Providing support on behalf of the young person and working with parents/guardians if necessary.
The proactive approach to counselling young people seeks to build a solid practical and meaningful therapeutic relationship which encourages the young person to reflect upon the various challenges and developmental tasks of adolescence, make appropriate choices, accept responsibility, explore options and construct a personal identity. The Counsellor is wholly engaged and supportive of this process whilst acknowledging the young persons' strengths and difficulties and the challenges involved. The Counsellor may facilitate various methods of counselling including creative therapies as appropriate and in tune with the individual young person.
Moreover, collaboration with parents/guardians is seen as very important in allowing them to support the young person and ultimately foster greater communication and better relationships within the family. For this reason, regular reviews in consultation with the young person (whilst maintaining confidentiality), are designed to support parents/guardians and the young person and, therefore, usually form part of the counselling process.